Bringing the message of Messiah to the original messengers and equipping the Church to do likewise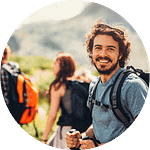 Jesus said the harvest is plentiful (Luke 10:2). We at Celebrate Messiah NZ are labouring in the field by sharing God's love in a practical way with Israeli and other international visitors to New Zealand.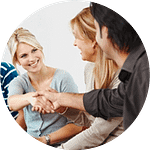 Hundreds of Christian households in New Zealand are opening their homes to Israeli travellers. We equip these generous hosts with Bibles,  other evangelistic materials, and training in Jewish evangelism.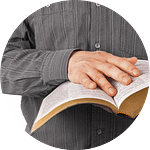 CMNZ assists local Christian groups in exploring the Bible from its original Jewish perspective. This results in a deeper understanding of Israel's role in God's plan for global revival, the blessing of nations and the return of Jesus.

CMNZ staff speak in churches and special interest groups all over New Zealand, helping Christians better understand the context of the Bible. Find out when we'll be in your area.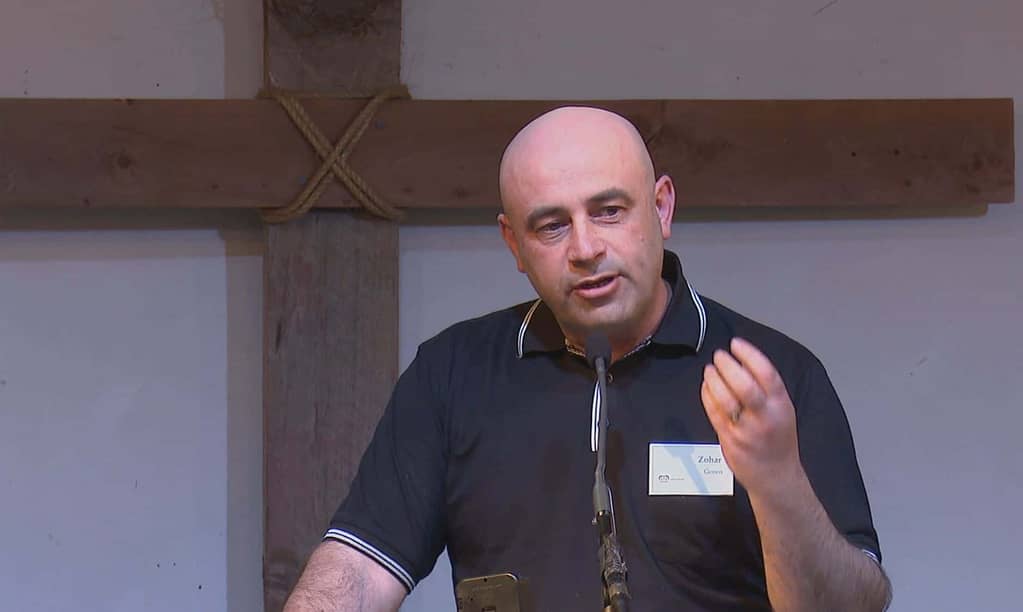 Should we teach on Jewish-related topics in our churches?
Zohar Gonen gives four reasons why he believes Jewish-related topics should be clearly taught in our churches here in New Zealand.
We carry hard-to-find books and digital resources to help in your personal study of the Scriptures. Discover God's plan for both Jews and Gentiles. Learn what the Bible has to say about Israel — past, present, and future. And find practical suggestions for how to share your love for Israel's Messiah with the Jewish people.

The first concern of PFI is to pray for Messianic and other believers in the land of Israel, and that many more may be saved.  Visit the PFI website for prayer fuel resources, news items, articles, events and other Messianic items that will equip you or your prayer group to pray more effectively for the people of Israel.
Watch or listen to messages to help you explore our Christian faith through the lens of the Jewish authors who penned the Bible. Spend some extra time exploring God's word. Consider sharing these resources with a friend or your church.